The Meaning Behind Our Name

Game 7 is the most exciting game in all of sports. It's the finale of a playoff series — do-or-die, win-or-go-home. In Game 7 (as in business) nothing can be left to chance, which makes leadership, preparation, teamwork, and execution the ultimate differentiators.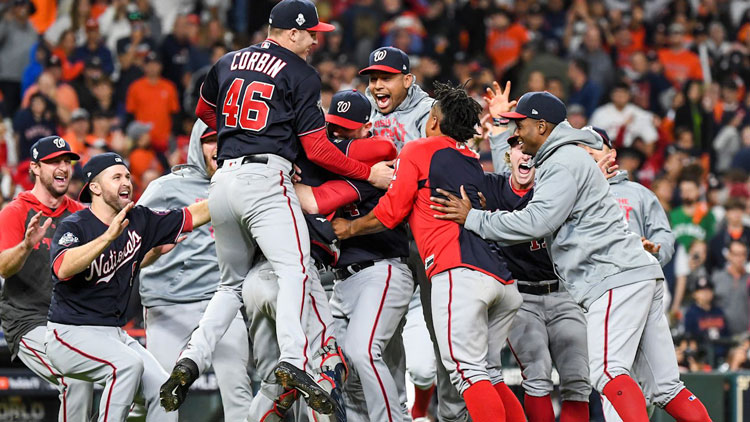 What Makes Us Different

We approach every client and assignment with the focus and grit of a Game 7. Our agile business model allows us to harness strategic thinking from a diverse and highly skilled lineup of communications experts and marketing pros in order to develop a personalized game plan that meets your specific needs.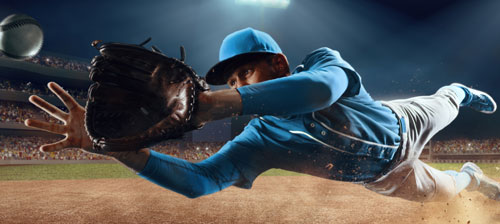 Awards

Game 7 President and Founder Brian Levine has received the following recognition: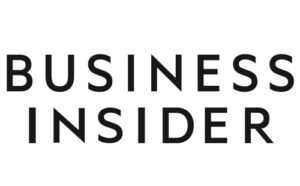 Listed as one of
the Top PR Pros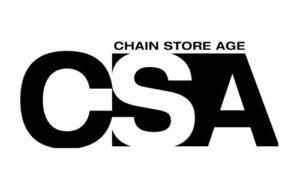 Recognized as one of the
Rising Stars of Retail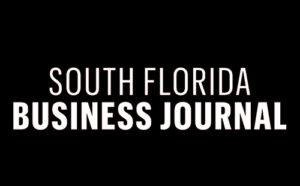 Named one of the
Heavy Hitters of PR