Establishing a Vision
for a Secure World
Establishing a Vision for a Secure World

SERVICES PROVIDED:
• Strategic Counsel
• Materials Development
• Media Strategy
• News Story Placement
• Trade Show Support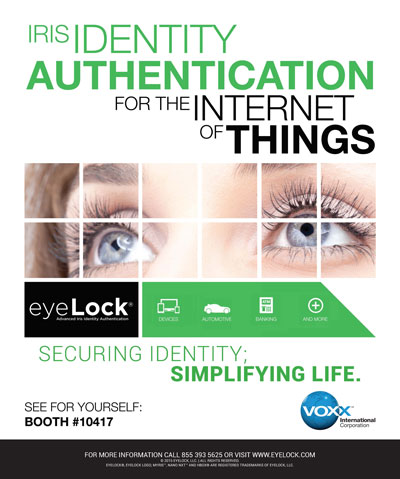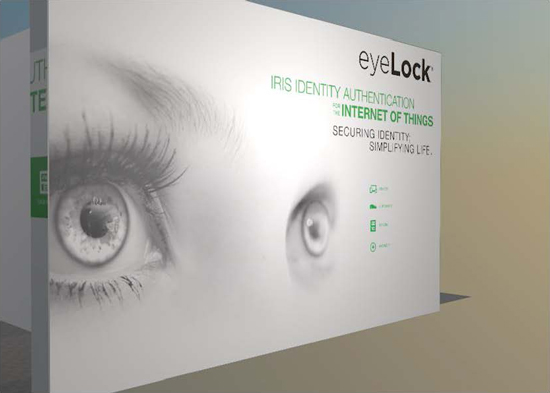 Challenge
Timing, as they say, is everything. For EyeLock, the market leader in iris-based identity authentication solutions, this adage took on prescient meaning when it parted ways with its public relations agency of record less than a month before a major reveal was to take place at the Consumer Electronics Show (CES).
The company had to act quickly and decisively to ensure that its corporate vision and product line-up would be effectively showcased at this high-profile venue, and that the financial and resource investment would be optimized to drive future brand and product growth.
Solutions
We were brought in and, in just three weeks, created a comprehensive trade show strategy to showcase the company's computer, automotive, banking, physical access, airport, and arena solutions to potential customers, business partners, media, and other attendees.
We sprung into action to coordinate the following:
Press conference at the Mandalay Bay
Product display at the Pepcom Digital Experience in the Mirage
Press dinner at Caesar's Palace
Booth tours at the Las Vegas Convention Center
Interviews with CNBC, ABC News, NBC News, Forbes, Bloomberg, industry analysts, and trades
Attendee giveaways and promotions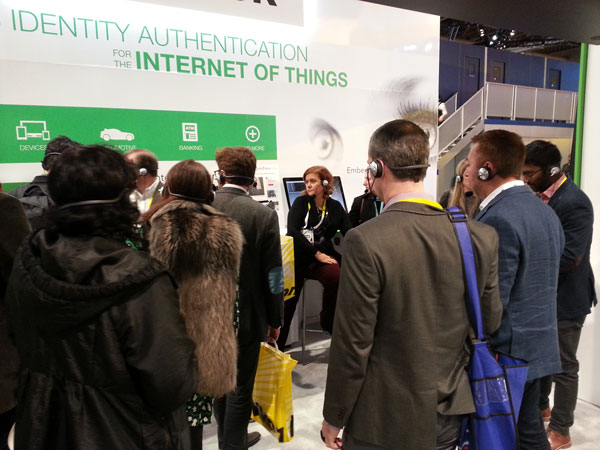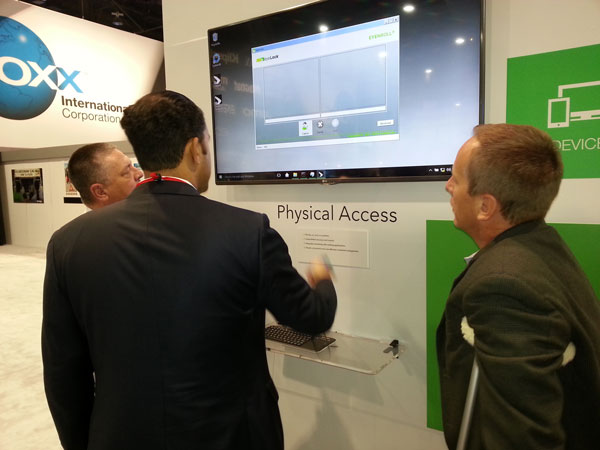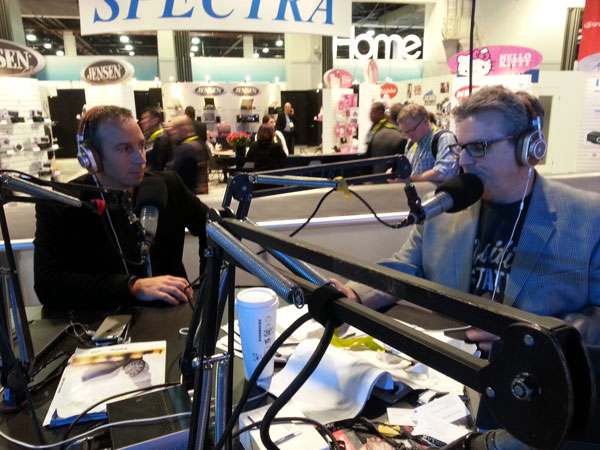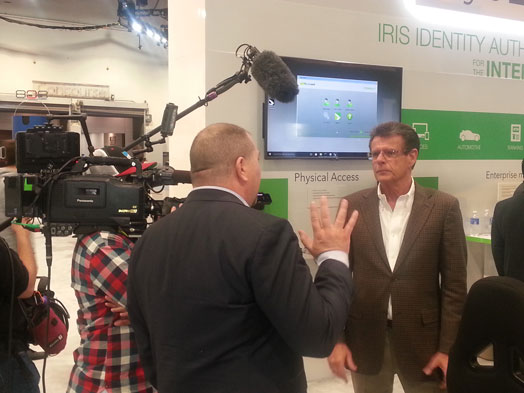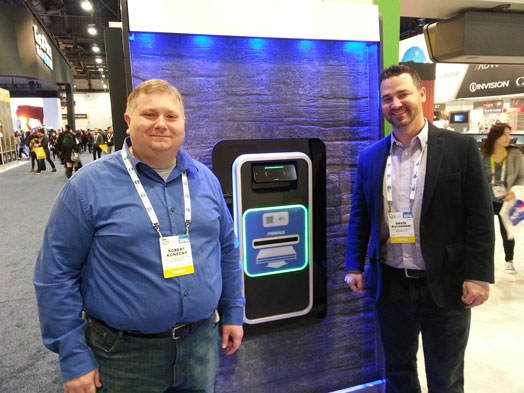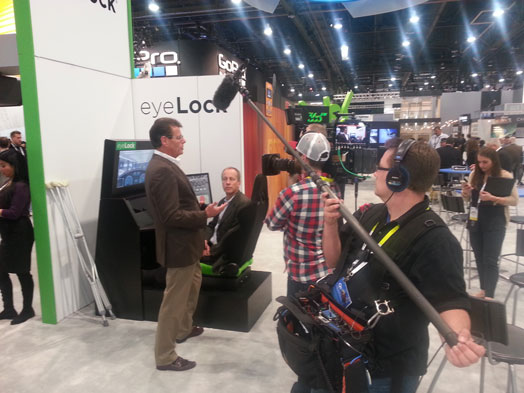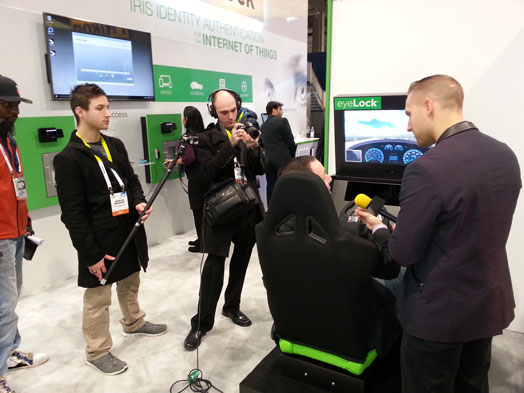 Results
The EyeLock booth was constantly buzzing with print media representatives, camera crews, potential customers, and local politicians. The press response was extremely positive, on-message, abundant, and widespread, with hundreds of articles and millions of impressions generated in top-tier news outlets, TV and radio stations, and industry trade publications. USA Today's Jefferson Graham summed it up best when he wrote that EyeLock "was hands down the coolest security tech we've seen so far at CES."